Regular price
$39.99 AUD
Sale price
$33.99 AUD
Unit price
per
Sale
Sold out
OVERVIEW
Banana cat bed is ideal for cat rabbit or small dog and other pets, Medium ,Large, Extra Size three size give you choose, gives your furry friend a sublime sleeping space to call her own. Lovely pet bed works well in a bedroom, living room, office, or any other comfortable living space.
FEATURES
Pet nest the appearance is very nice and stylish. The fabric is also very comfortable, so the pet can lay on it with peace of mind and can fall asleep quickly.
Design: Pet bed with Adorable banana shape designed, looks like a real big banana. The semi open with lid designed--Offers your pet a private and cozy place. S oft Plush with elastic sponge- Super cozy to touch and sleep. Create a feeling of safety and a deep sleeping spot for your pet's snuggling and nesting.
Fabric: Pet Bed is made of cotton, PP and coral fleece. The whole house is super soft and comfortable, not easy to the ball and not fade. Your pets like it so much, and have a good sleep.
Surroundings: pet bed is warm and cozy, provides a cozy and comfortable place for pets to enjoy and sleep. Cave open designed for pets to climb inside and stay covered in it, great for pet growth
Carefree service:100% Satisfaction Guarantee All orders we accept 30 days free returns .If you receive a defective product, the wrong size, the wrong goods, please feel free to contact us for a refund.
SMALL
SPECIFICATION
Dimensions: S: 40*15*10cm / 15.5*6*4in
Weight: 0.14 KG
Materials:Cotton, Fleece+ polyester
Colours: Yellow / Pink / Blue / Green
PACKAGE DETAILS
Weight: 0.14KG
Dimensions (H x W x L): 40 x 15 x 10 cm
Content: 1 x Banana Pet Bed (Small)
MEDIUM
SPECIFICATION
Dimensions: M: 55*20*15cm / 21.5*7.9*6in
Weight: 0.2 KG
Materials : Cotton, Fleece+ polyester
Colours : Yellow / Pink / Blue / Green
PACKAGE DETAILS
Weight: 0.2KG
Dimensions (H x W x L): 55 x 15 x 10 cm
Content: 1 x Banana Pet Bed (Medium)
LARGE
SPECIFICATION
Dimensions: L: 65*25*18cm / 25.5*9.8*7in
Weight: 0.3 KG
Materials: Cotton, Fleece+ polyester
Colours: Yellow / Pink / Blue / Green
PACKAGE DETAILS
Weight: 0.3KG
Dimensions (H x W x L): 65 x 15 x 10 cm
Content:1 x Banana Pet Bed (Large)
EXTRA LARGE
SPECIFICATION
Dimensions: XL: 90*30*20cm / 35.5*11.8*7.9in
Weight: 0.5 KG
Materials: Cotton, Fleece+ polyester
Colours: Yellow / Pink / Blue / Green
PACKAGE DETAILS
Weight:0.5KG
Dimensions (H x W x L): 90 x 15 x 10cm
Content: 1 x Banana Pet Bed (Extra Large)
Warranty
12 Months
Share
View full details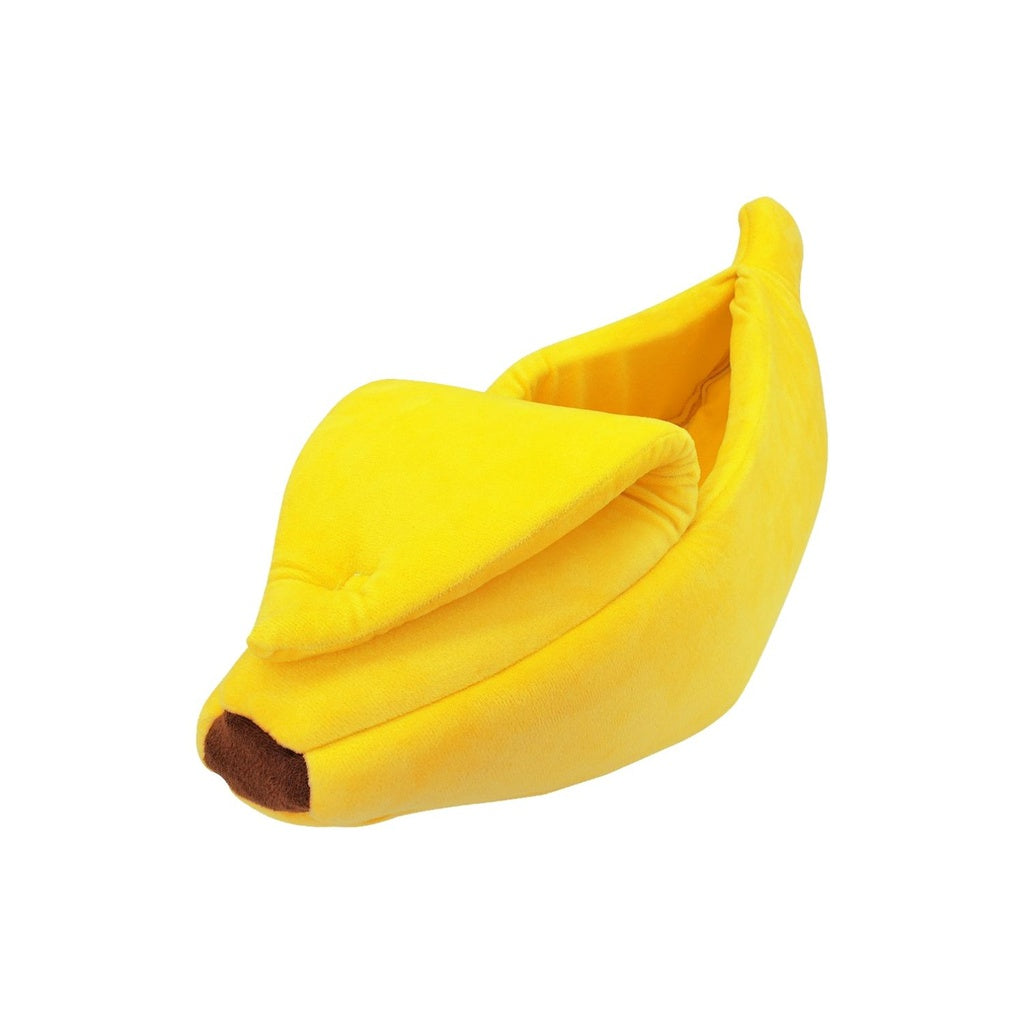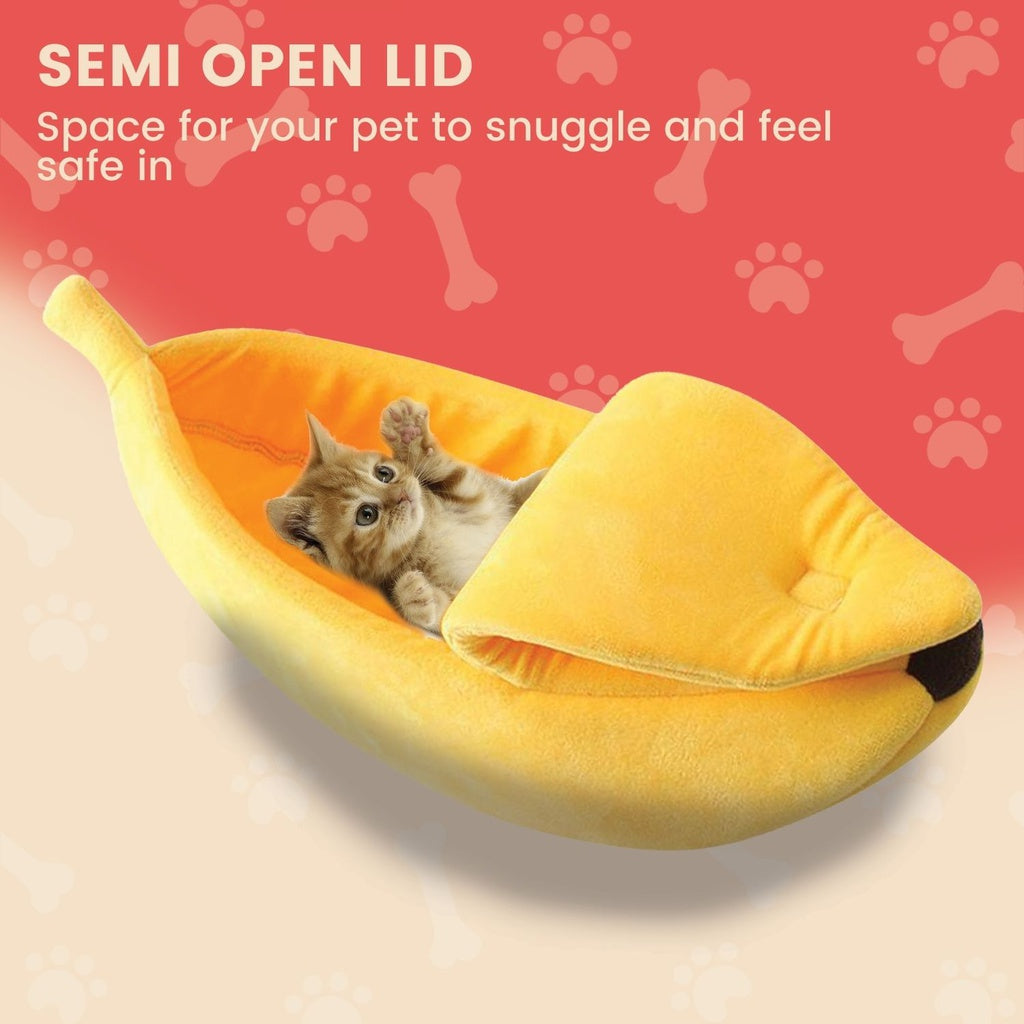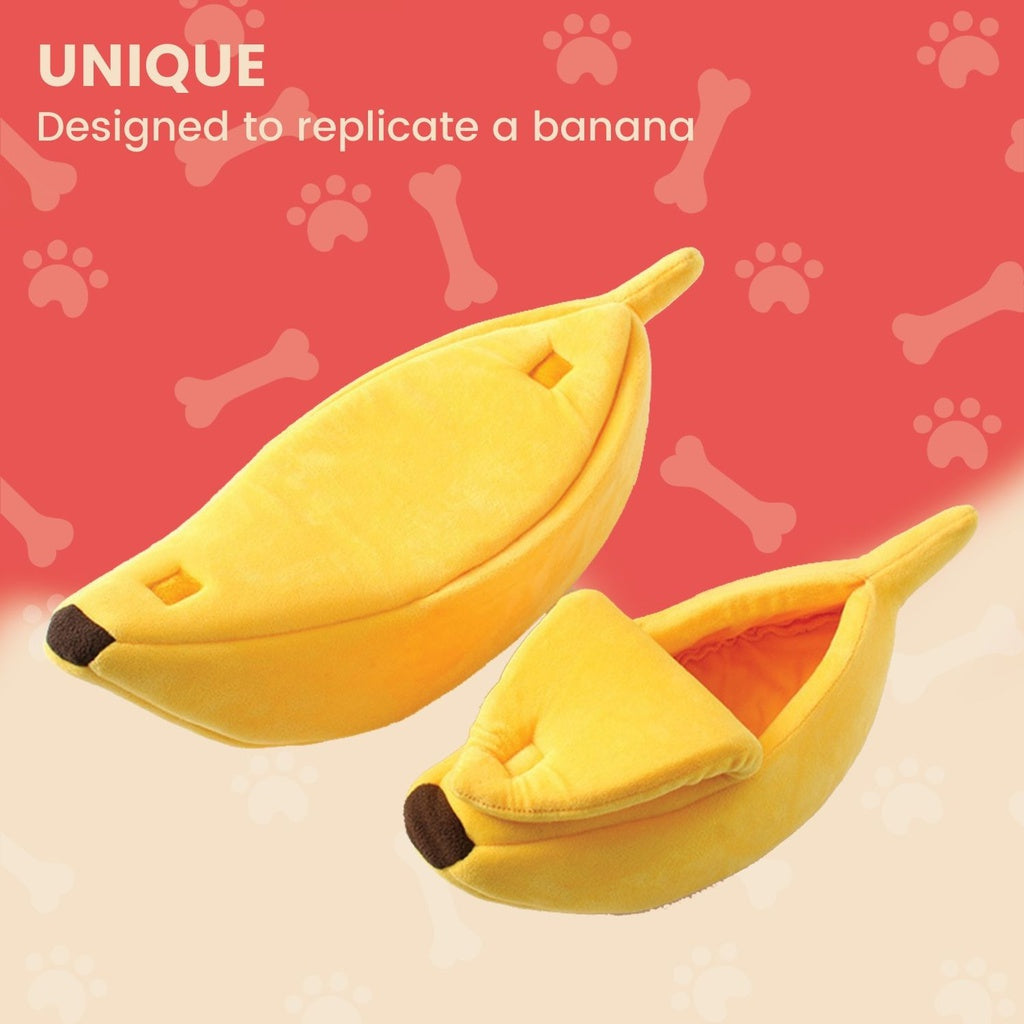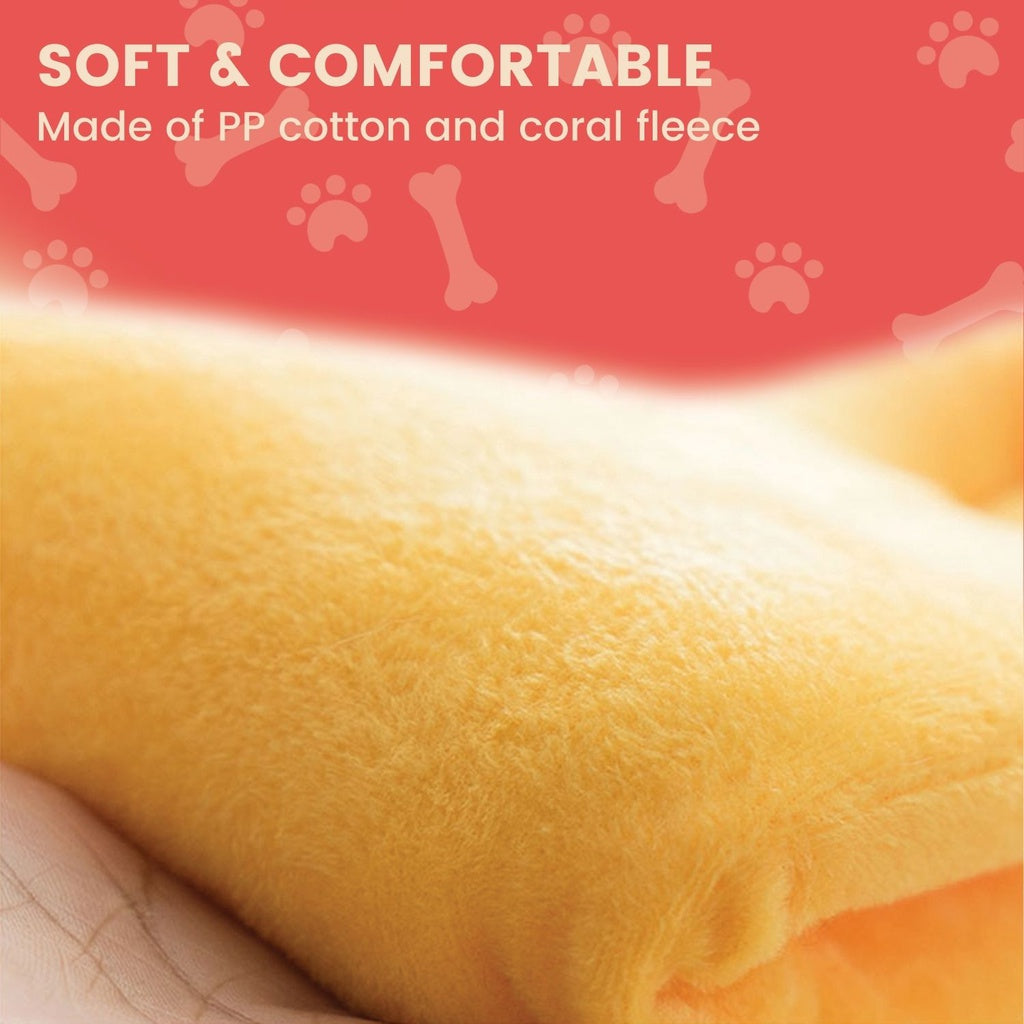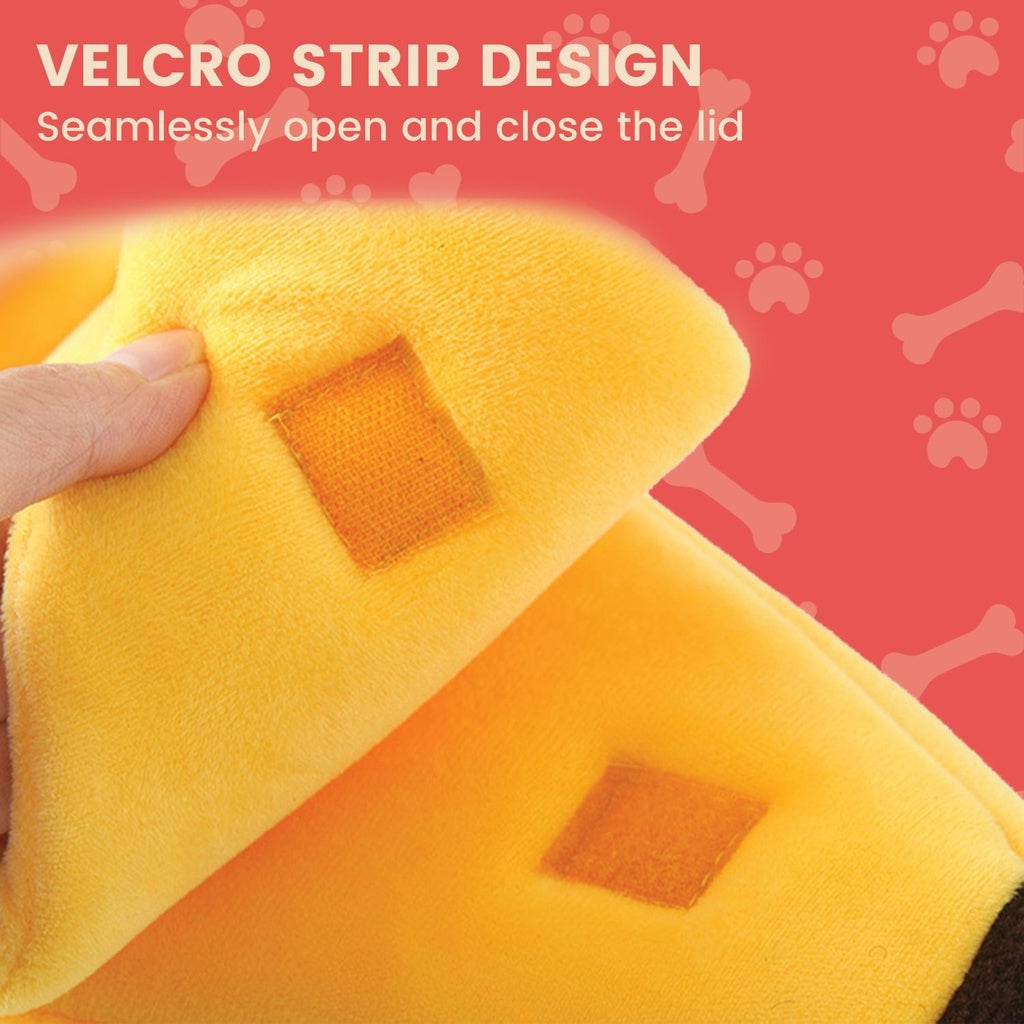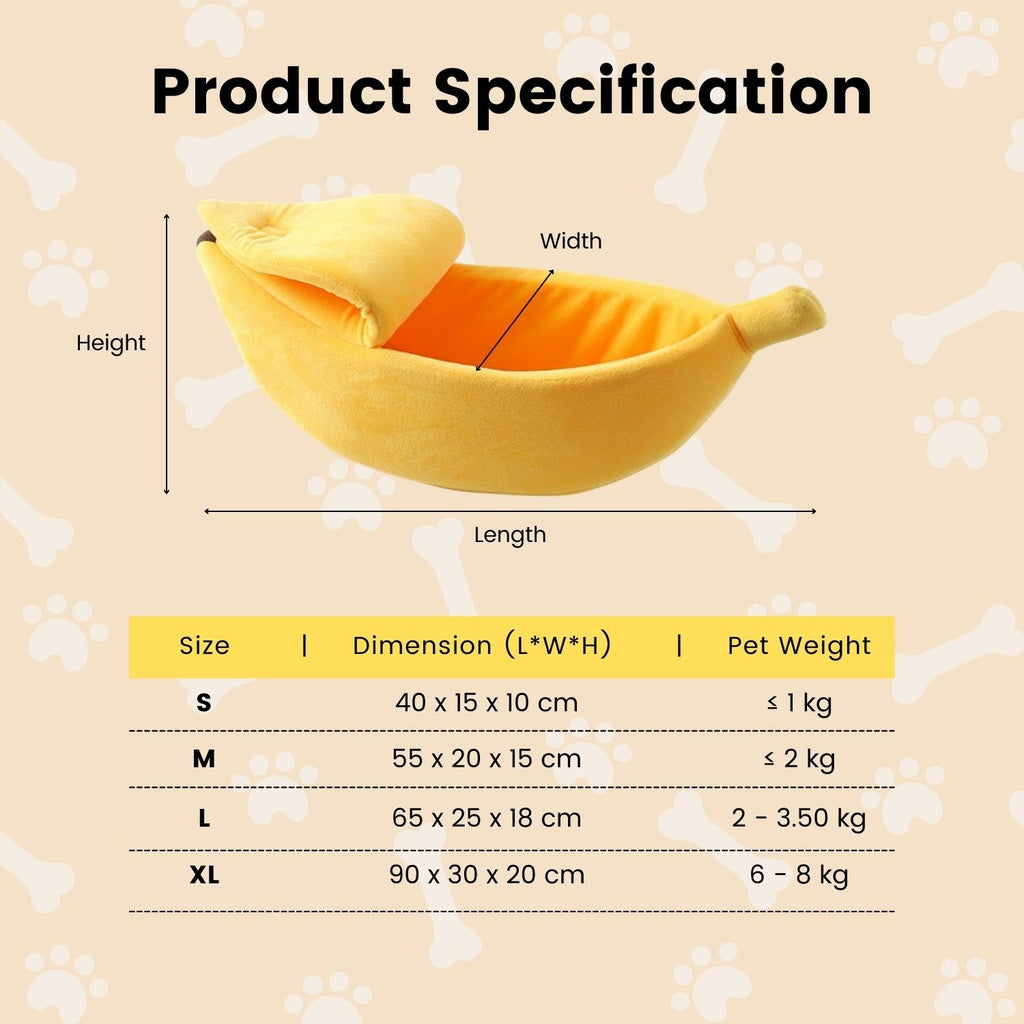 100% of the profits go back into saving abandoned kittens and cats