Regular price
$129.99 AUD
Sale price
$82.99 AUD
Unit price
per
Sale
Sold out
Pure drinking water for your pet at a smart price.
PETKIT Eversweet 3 Smart Pet Drinking Water Fountain 1.35L is a smart, reliable water system that will be sure to provide your pets with the purest and freshest drinking water. Equipped with a whisper-quiet pump system of just 30 dB, this fountain will chug as it's producing your pet's precious lives without disturbing their relaxation! Beyond all of that, it is designed for reliability and created out of food-grade 304 stainless steel and Tritan material so you can rest easy knowing your fur baby's favourite spot is safe from chemicals and toxins.
Benefits and Features:
Recommended smart drinking water for cats and dogs of all ages and breeds.
Designed with different layers of filters of water purification system that removes impurities such as furs, particles & more.
Made with premium quality 304 stainless steel & Tritan material that is safe from pets.
Smart and quiet pump system with an operating noise at sleep level of 30dB.
Saves energy effectively risking the effectiveness of the product system.
Crafted with an intelligent algorithm that allows it to automatically switch to battery power during power outages.
Useful during power failure and nobody is at home except your loved pets.
Modern, sleek and minimalistic design that will fit any home.
Material:
Main water storage: 304 Stainless Steel.
Exterior: ABS.
Tray: Tritan
Directions for use:
Soak the filter for two minutes before putting the filter into the filter tray located in the fountain.
Take out the drinking lid and fill the container with water up to 1.35L.
Choose Normal or Smart Mode.
Before replacing the filter, turn the PETKIT Eversweet Gen 3 Smart Drinking Pet Fountain off.
After changing the filter, press and hold the oval button for 5 seconds after replacement and the red light will be off.
It is recommended that you clean the motor weekly and change the filter every three (3) months for optimal performance.
Keep the outer tank dry. If required, wipe it dry with a soft cloth.
Wash the water container once a week to ensure the water stays fresh.
Product Dimensions (LxWxH): 19.85 x 19.5 x 15.58 cm
Product Capacity: 1.35L of water
Product Weight: 1.43 kg
Product Colour: White
Product Brand: PETKIT(Cat/Dogs)
Power Voltage: 5V
Made with food-grade 304 stainless steel and Tritan material, Petkit Eversweet 3 Drinking Fountain 1.35L helps remove impurities and bacteria from drinking water and is ideal for dogs and cats of all ages. Helps your pets to drink more, reducing urinary tract diseases. One of the best pet accessories. Be a smart pet owner and choose the smart drinking water fountain now.
Share
View full details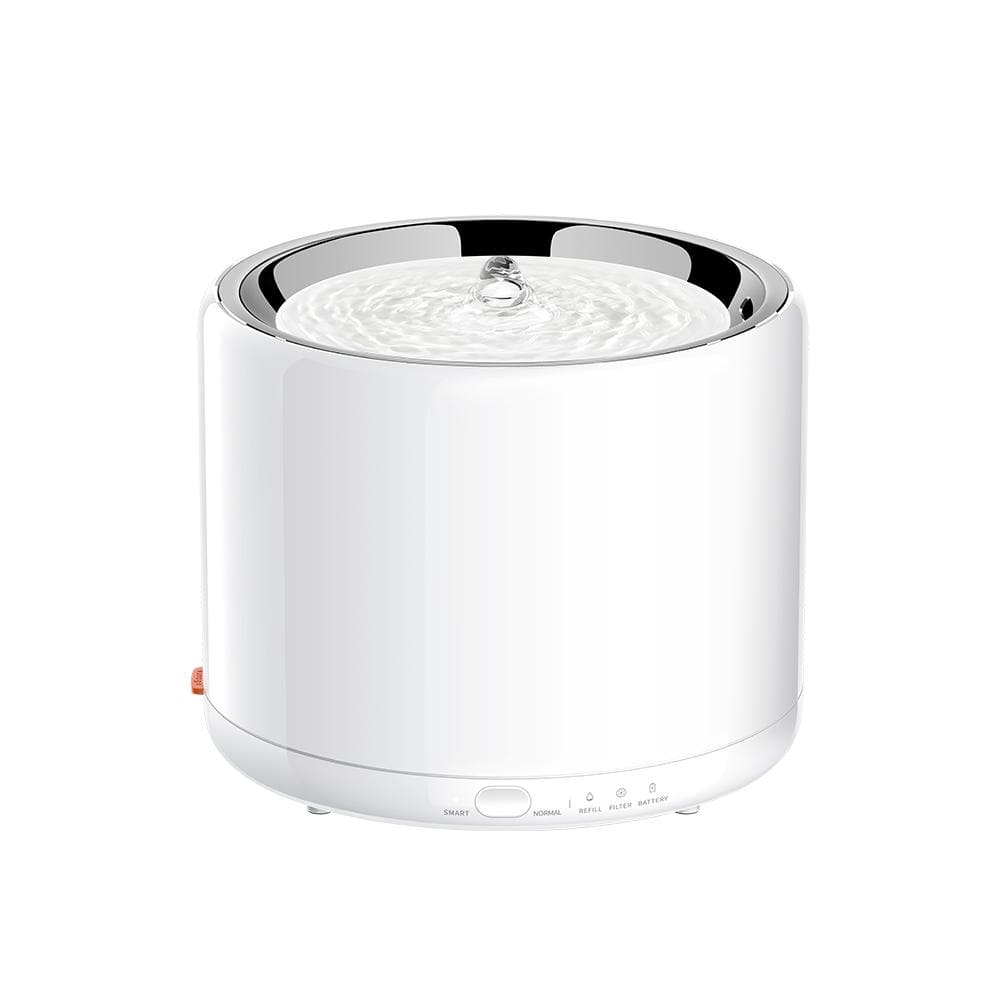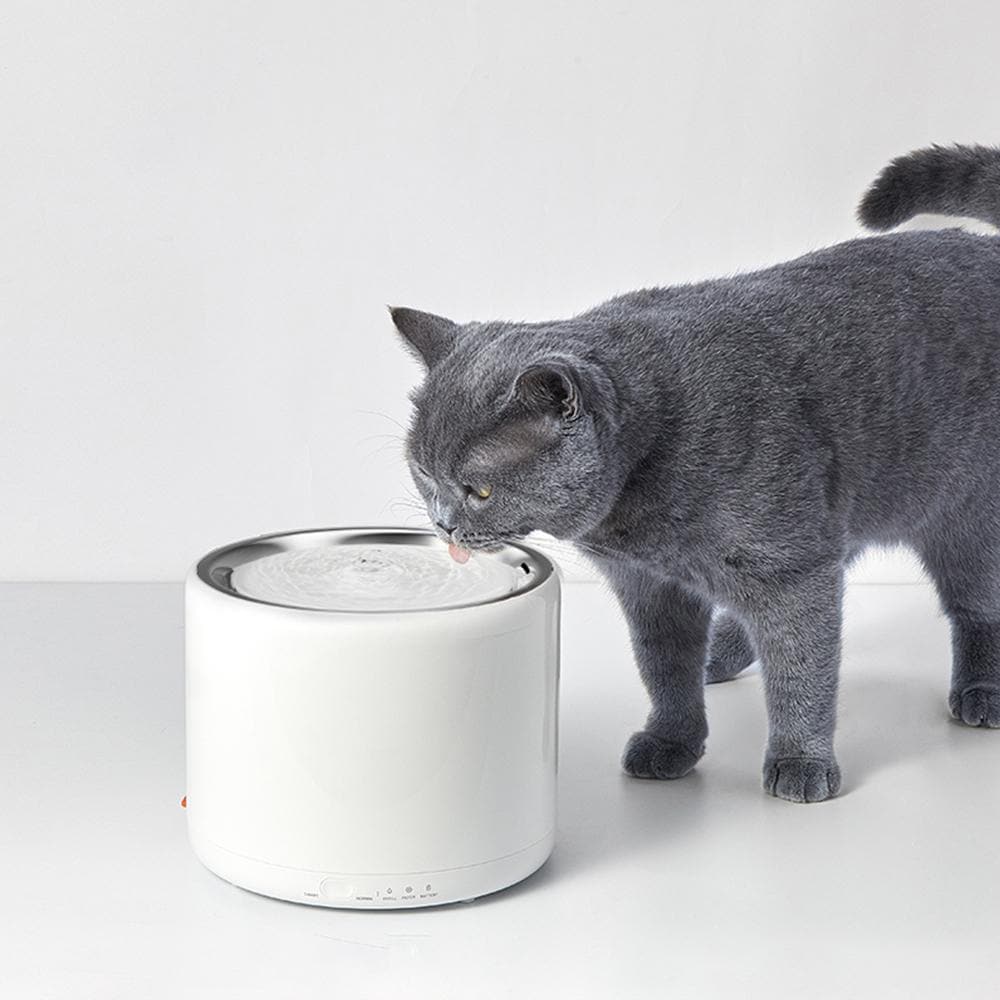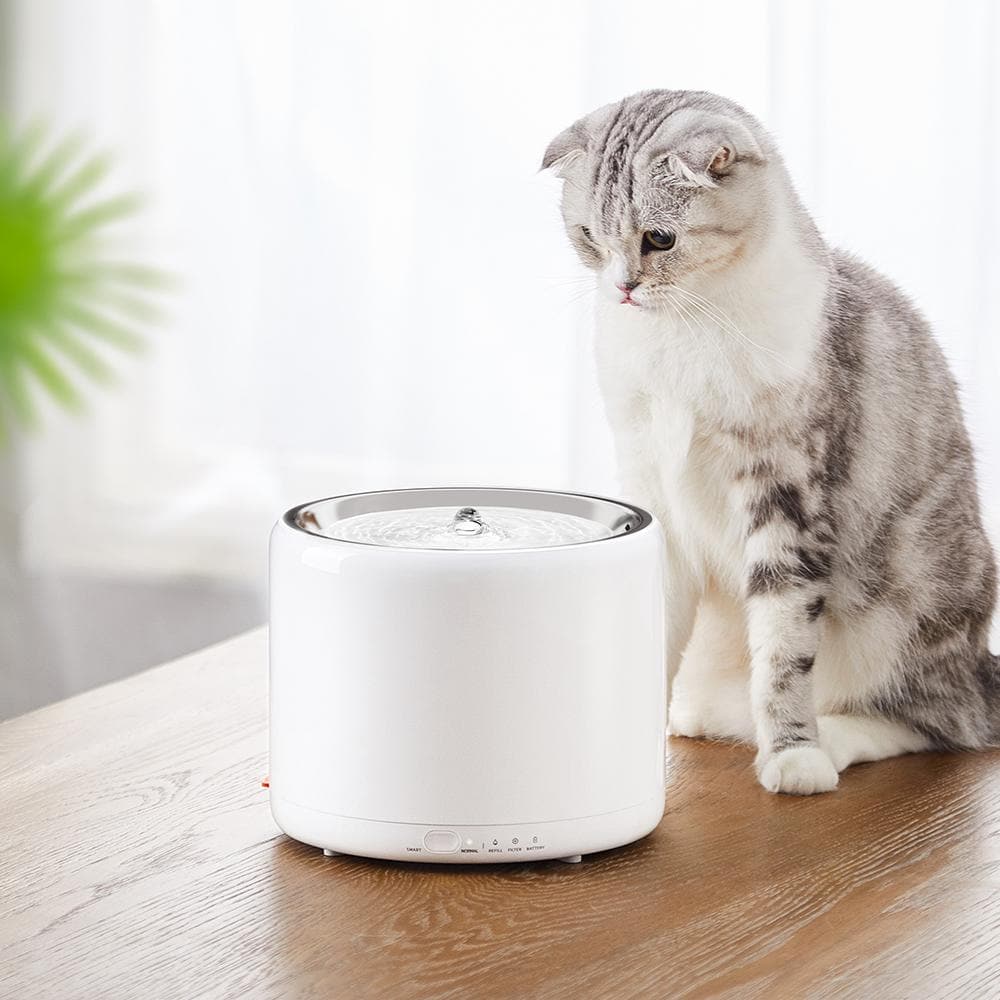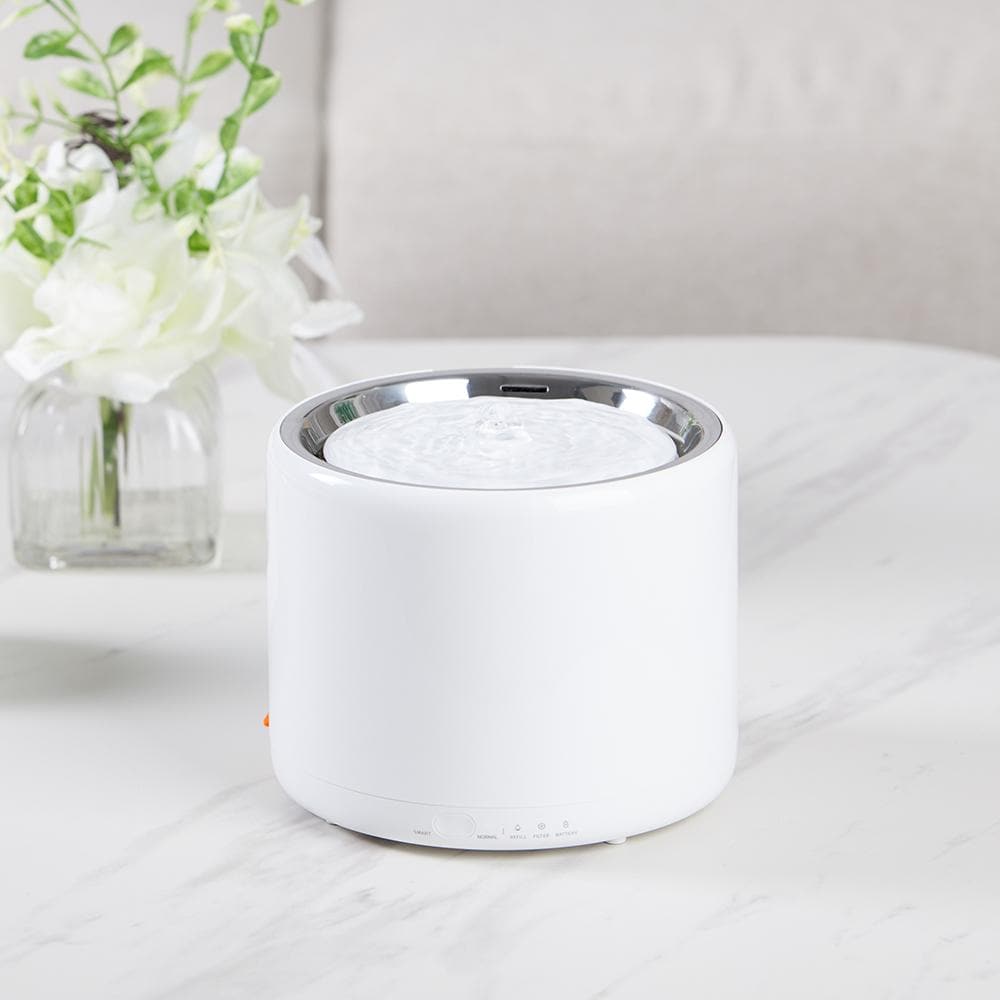 100% of the profits go back into saving abandoned kittens and cats