Regular price
$921.99 AUD
Regular price
$789.00 AUD
Sale price
$921.99 AUD
Unit price
per
Sale
Sold out
Your Purrfect reliable hands-free auto-cleaning Cat Litter Box.
Finally, the most awaited Self-Clean Cat Litter Box is here. Presenting, your one-of-a-kind cat litter box that is not just functional and stylish, it is also state of the art.
The PURA MAX self-cleaning cat litter box cleans/removes cat wastes and odour automatically and it even allows you to control it remotely anytime anywhere with the use of the PETKIT App. Indeed, it is a hands-free cleaning device that not only removes unpleasant cat odours but allows you to use 3 types of cleaning modes: auto-cleaning, scheduled cleaning and manual cleaning mode. This device is designed for your utmost convenience and comfort fit for a modern lifestyle. To make things even easier for you, the Petkit Pura Max is compatible with all kinds of clumping cat litters, examples being tofu, mixed, clay, and more!As for ensuring an odourless home, it is also designed with a 3-function mode to choose from: scheduled or automatic odour removal via the app or you can manually press the PURA MAX button to remove odours.For safety concerns, this equipment is designed with the so-called xSecure system, all of it assuring the safety of this device. PURA MAX has numerous safety mechanisms as well as advanced smart sensors. As an addition, this device with the help of the PETKIT app allows you to Monitor Your Cat's Health via smart sensors that identify the cat's weight, times of use and litter capacity.Are you ready to use the PETKIT PURA MAX: The Self-cleaning Cat Litter Box? All you need to do is plug it into an electrical outlet and you're set.
Features:
An efficient and automatic system that cleans up your cat's messes with no effort, freeing both your hands and time
Saves your time and money by managing your cat's toilet habits while removing only used litter
Compatible with all types of clumping cat litter
The whole new xSecure system provides the highest quality of safety for peace of mind
The Petkit app provides you with the most recent and updated news regarding your cat's health
Special TPE Rubber material prevents cat waste from sticking to give you an easy time changing
Detachable deodorizer effectively keeps your home odour-free while the R&D Smart Spray Device purifies the chamber within after your cat finishes using it
Simple and easy to use along with an OLED screen for convenience
Extra-large capacity while remaining easy to clean
Specifications:
– Device size: 62 x 53.8 x 55.2cm
– Materials: ABS
– Connections: 2.4GHz WiFi + Bluetooth
Within the box, you'll have:
1x Petkit Pura Max
1x Cat Litter Pad
1x Users Manual
1x Pura Air Smart Spray
1x Trash Bag Roll
1x Adapter
Caution: This product should only be used for kitten over 6 months old and weight over 1.5kg
Share
View full details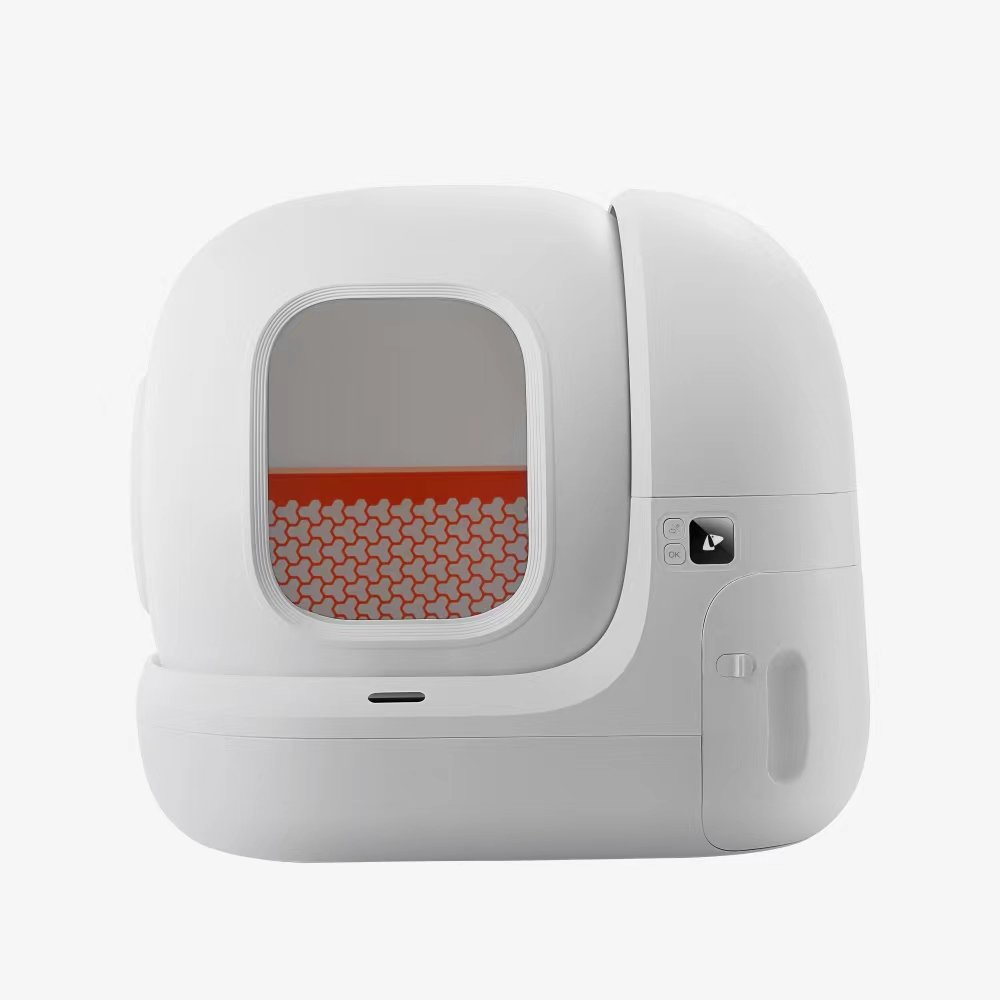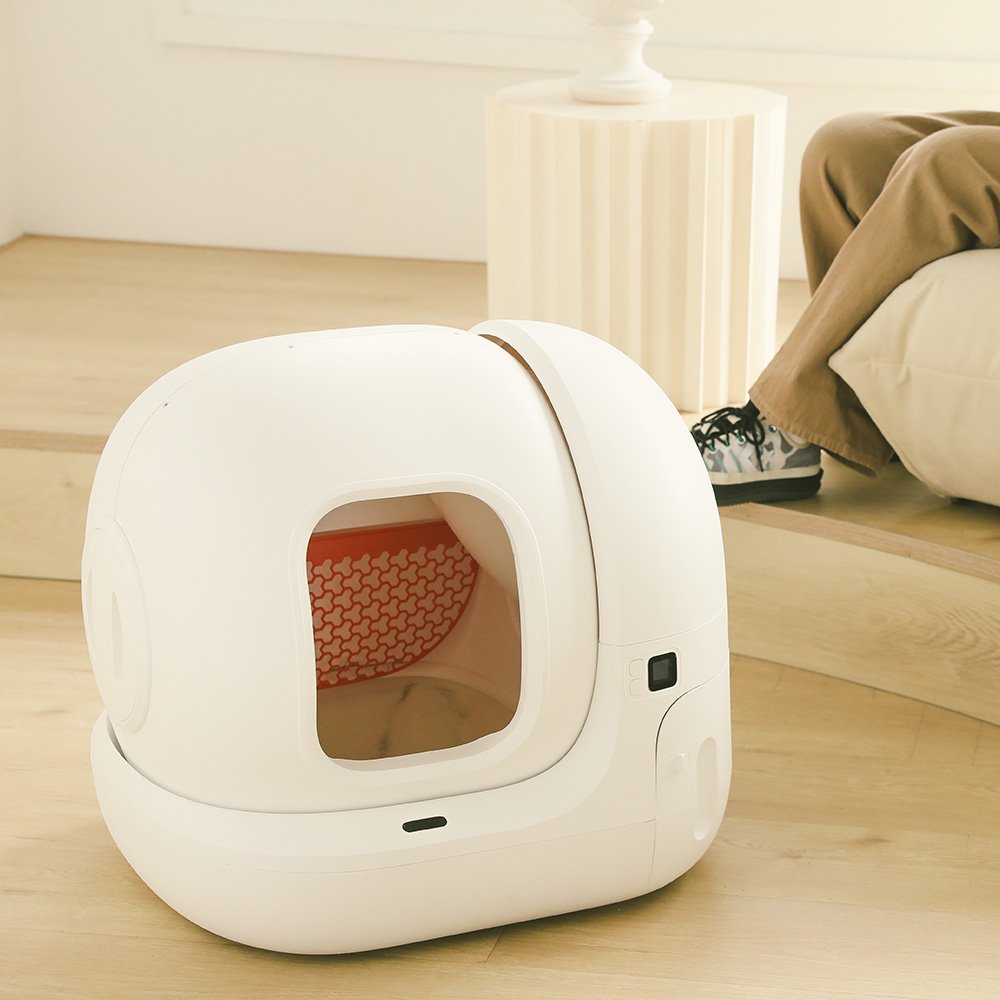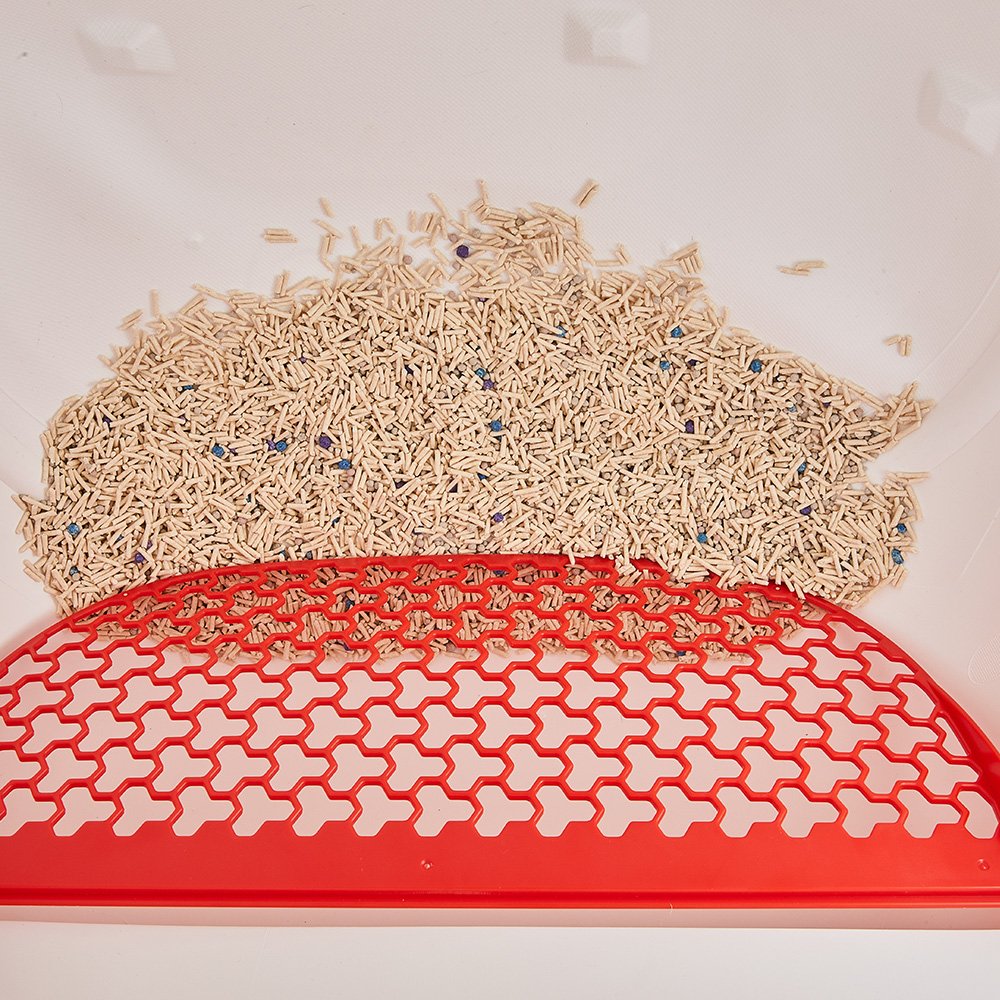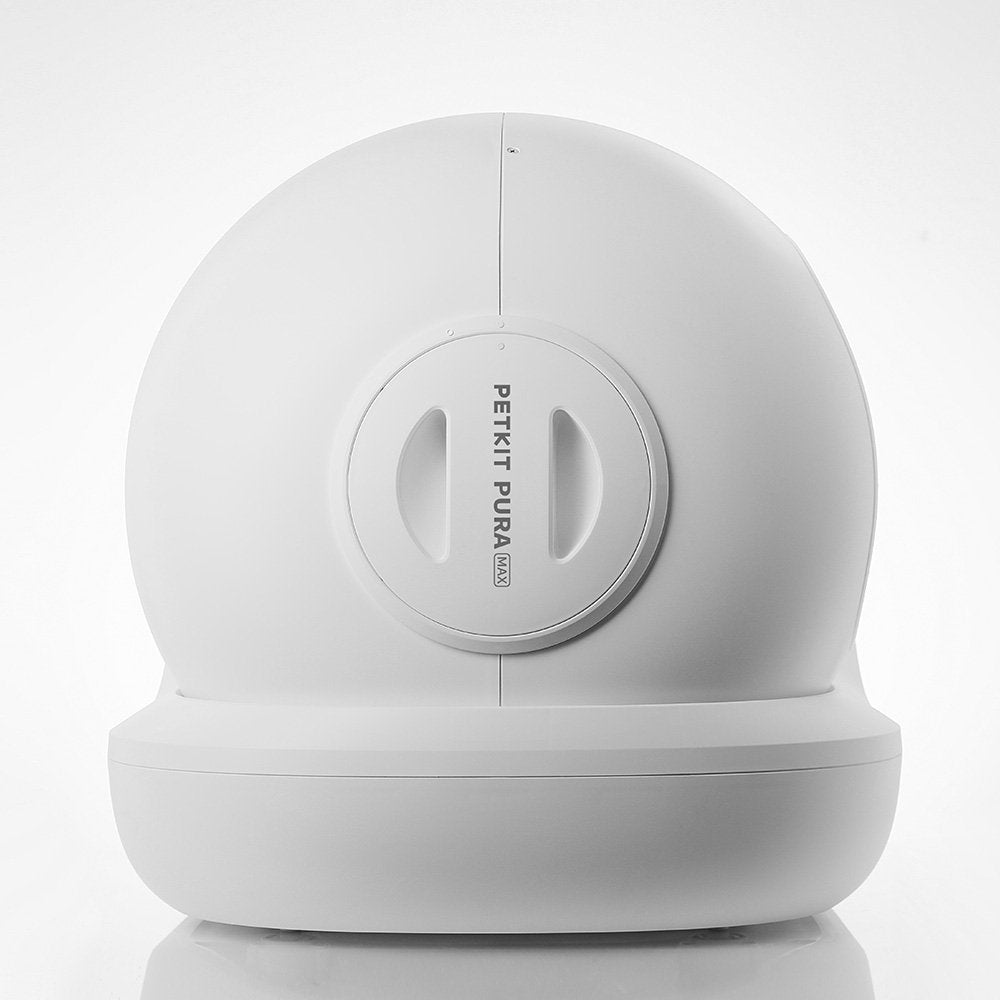 100% of the profits go back into saving abandoned kittens and cats